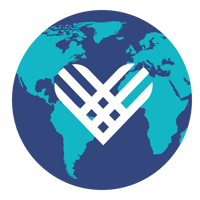 We aim to raise USD $10,000 to improve access to clean water and safe sanitation by upgrading and repairing plumbing systems in underserved and indigenous communities across North America.
The Need: Essential Indoor Plumbing for Health and Well-Being
Goal: $10,000 Raised: 84%
---
Most people take safe water and basic indoor plumbing for granted. In fact, there are 2.2 million Americans who live without it.
It isn't an easy fix. Water and sanitation systems are complex. Without properly installed plumbing fixtures, people are at risk of waterborne illnesses and infections.
We have to get this right. You can help.
Our Solution: Plumbing Fixtures that Every Family Deserves
By upgrading and repairing toilets, faucets, and showers, we revolutionize the way that people live and in turn, improve health, hygiene, water efficiency, and overall quality of life.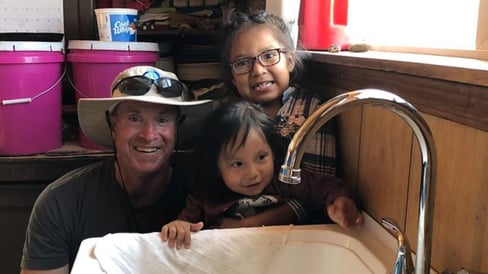 At a minimum, households need an indoor flush toilet, a bathroom sink to wash their hands, a kitchen faucet to get a clean glass of water, a way to bathe themselves, and a way to keep their living space clean.
Our goal is to properly install or repair the plumbing fixtures that deliver the clean water and safe sanitation every family deserves.
How to Support Us
Whatever level you are able to give, from USD $5 to $1,000 will help us in our 2024 projects. Here are some suggestions:
Handwashing: $75 towards a bathroom faucet repaired or installed.
Indoor Flush Toilet: $100 towards toilets being repaired or installed.
Personal Hygiene: $150 towards a bath/shower repair or installation.
Drinking Water: $250 towards a kitchen sink and faucet repaired or installed.